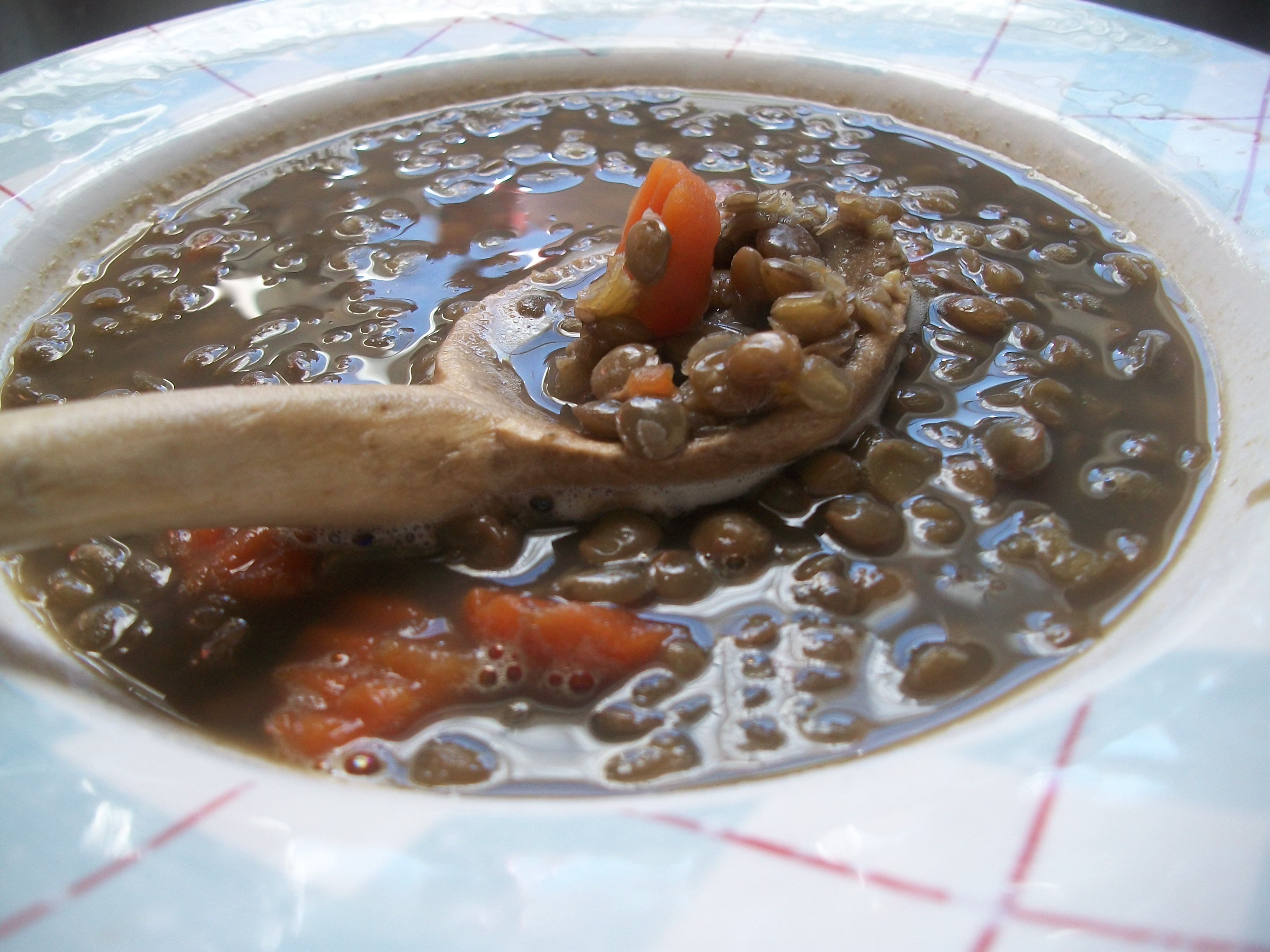 So when your holiday dinner is over, just save the turkey carcass and make stock out of it. Then you can freeze it and use it latter on to make great tasting soups like this one. Lentil soup is a popular soup or chorba in Bulgaria.
Ingredients
10 cups turkey stock
8 oz dry lentils
1/2 cup sliced carrots
1 tbsp garlic puree
1 tbsp tomato puree
1 tsp sweet Bulgarian paprika
2 tsp Bulgarian oregano or winter savory
1/4 tsp salt
1/4 black pepper
1. Add all ingredients to a slow cooker. 2. Turn on high. 3. Cook for 4 hours.