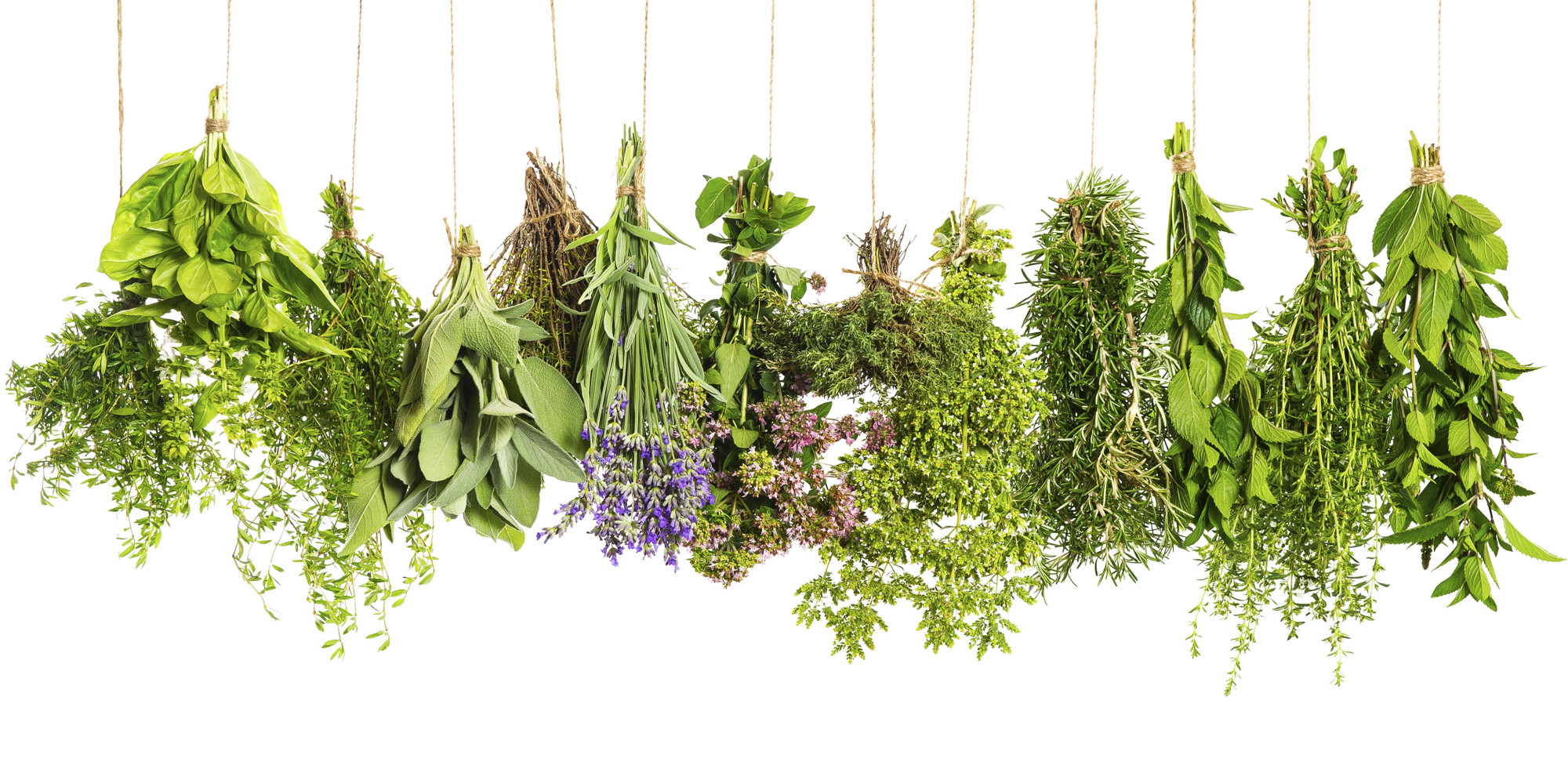 Savory = Chubritsa (Чубрица)
Oregano = Rigan (риган)
Marjoram = Rigan (риган)
Parsley = Magdanoz (магданоз)
Basil = Bosilek (босилек)
Rosemary = Rozmarin (розмарин)
Thyme = Mashterka (мащерка)
Tarragon = Estragon (естрагон)
Sage = Salviya (салвия билка)
Dill = Kopŭr (копър)
All Rights Reserved BulgarianCooking.com 2017 Copyright. Unauthorized use and/or duplication of this material without express and written permission from this website's author and/or owner is strictly prohibited. Excerpts and links may be used, provided that full and clear credit is given to BulgarianCooking.com with appropriate and specific direction to the original content.